We offer an excellent pick and drop service to all Airports.
Below are some of the fares for some of the more common airports we do. Please enquire for any journeys not listed here: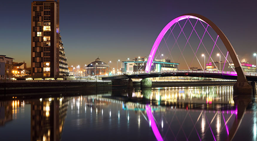 Glasgow
£24 to Glasgow Airport
£24 return including £2 parking charge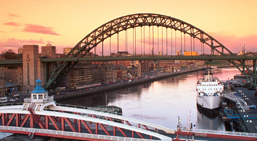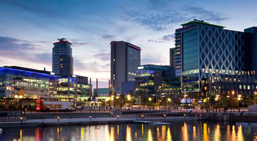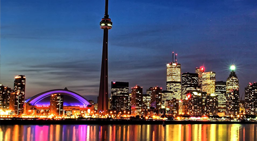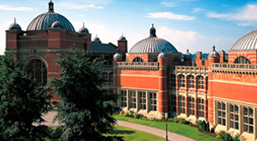 Airport Services
We are dedicated to providing the finest airport services in Glasgow. Our airport services have the capacity to deal with transfers to all major airports. We have a range of modern and well equipped vehicles and our drivers are courteous and professional. A lot of our work is corporate based so if you are booking a taxi for other people you need not worry, we will give them the professional quality service they would expect.
Rest assured we will do everything we can to ensure that your booking and transfer run as smoothly as possible. If you wish to find out more please contact us at: info@kencars.co.uk. Alternatively why not try our android app download here.
* Prices shown here are a rough guide and may vary depending on time of request. All Price shown are for one pickup and one drop. Any additional drops or pickups will incur an extra charge. Prices are subject to minimum 4 passengers per trip.