Our full range of Taxi Services in Glasgow are sure to impress. At Ken Cars we do try and go the extra mile, so if there is a taxi service that is not listed, please call us today for more information!
Corporate customers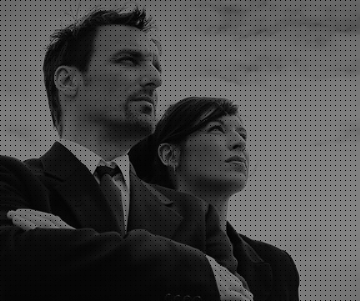 Company business accounts are welcome and executive car hire is also available. Ken Kelvin Cars has been providing quality taxi services for over 10 years.
We are excellently located near all major motorway links North to South, East to West.
Among our fleet of vehicles we have invested in a number of vehicles which offer easy access for disabilities of all types.
Courier services
Our courier provision is available for both short and long distance delivery. We offer highly competitive rates and guarantee that your goods arrive at their destination on time… every time.
It's worth looking into our parcel courier service, which is fast, trustworthy and a cost effective alternative to traditional tracking services.
Chauffeur service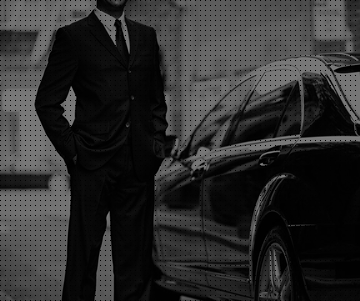 If you want to travel in style or just want to do without the stress of driving let us take care of it.
Whether you have your own itinerary for a day out or don't have the use of your own vehicle, all you need to do is contact Ken Kelvin Cars. Provide us with a list of your itinerary, how many people will be traveling, what time to start, where to start from, and we will quote you a price for the whole day/week.
Minibus Service
We currently have an impressive fleet of vehicles ranging from saloons to hatchbacks to eight seated vehicles also with disabled access. We have a reputation for providing an excellent Taxi services in Glasgow for those needing wheelchair accessibility.
If you require a minibus for any journey short or long distance, we can provide you 12, 16 seated vehicles.